Our philosophy is to care, guide and coach our candidates, we don't just stop at the selection of candidates, but explore in depth what is needed specifically for your business or organisation.
Often the people that arrive in this country to seek shelter or safety have a broad set of skills, yet they are often hindered in finding a suitable job by the language barrier that comes with relocating to a new country, the lack of Dutch approved credentials or cultural differences in general. We target these points specifically and offer support and training, giving our candidates the motivation and stimulation needed for them to overcome these hurdles thus creating bigger chances for them on the job market.
Next to the necessary training, we coach and guide our candidates before, during and after their career within your business or organisation.
Beautiful People focusses on a sustainable job market where everyone has value. The ideal candidate is a myth, as we are all individuals, so instead we offer you the best and most suitable candidate.
Click on the button below to visit our academy.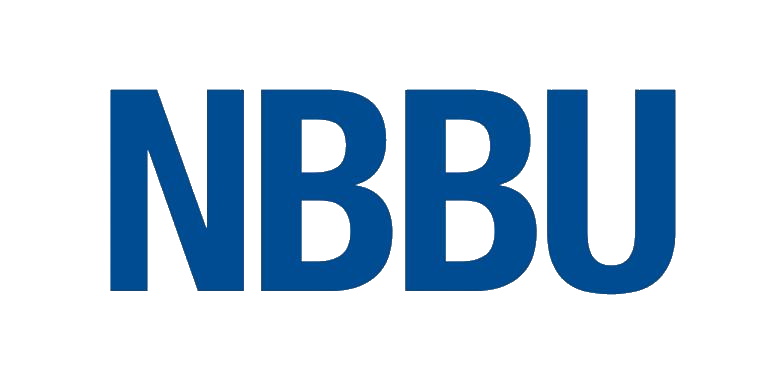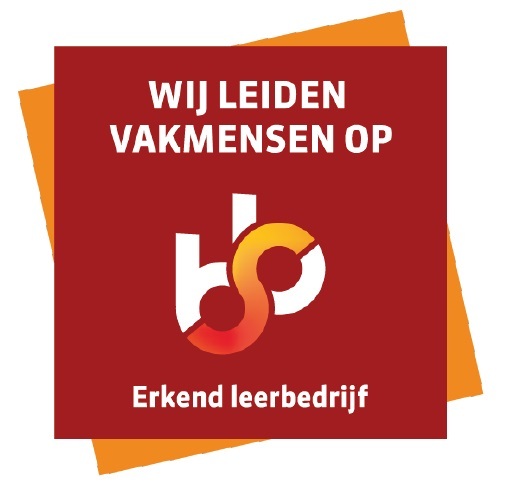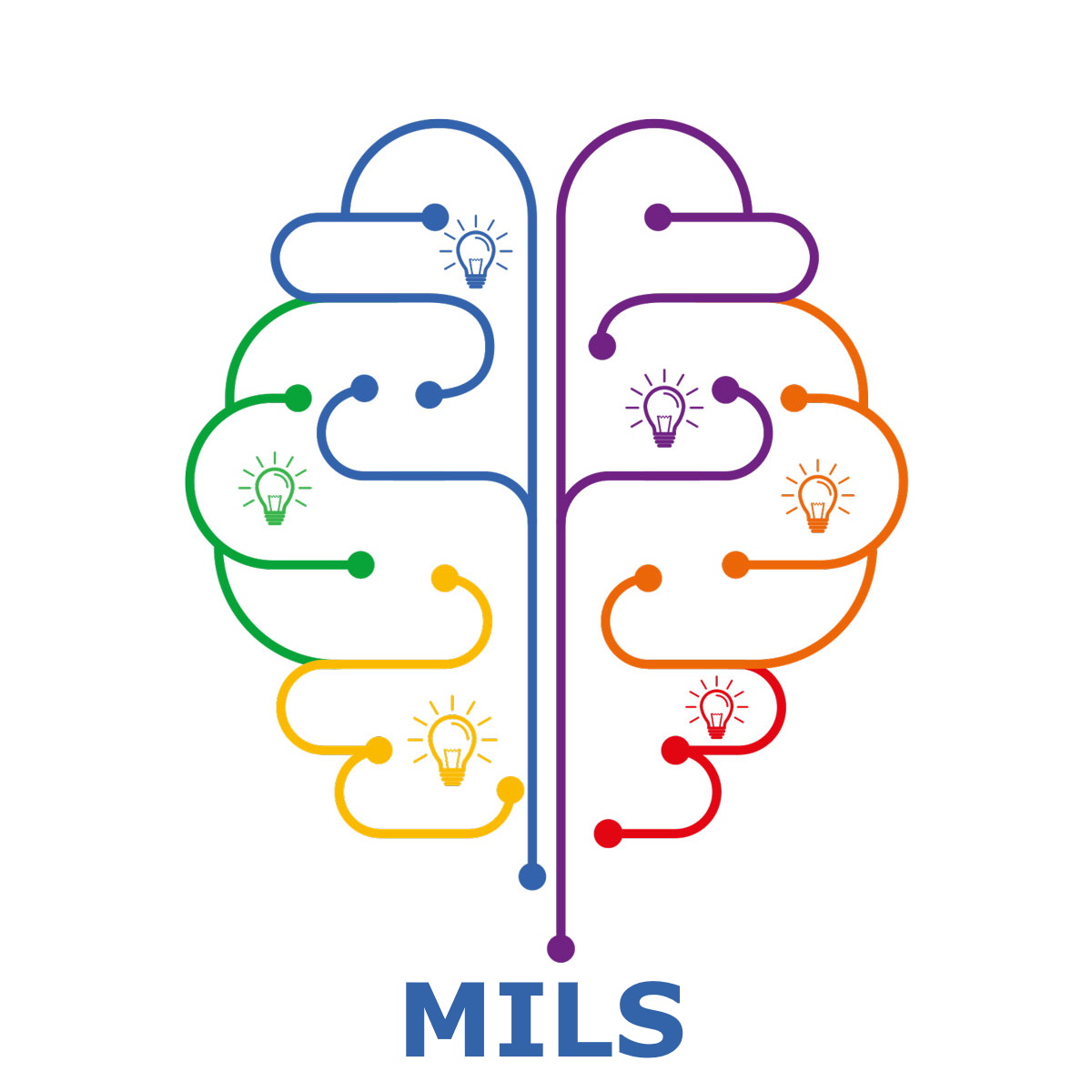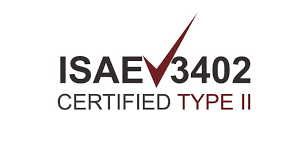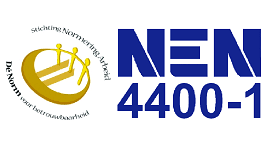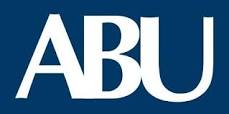 Are you interested in what Beautiful People can offer you?
Please contact us for more details.